Automation Anywhere - Bot Insight
Hands-Free Business Analytics
Advanced analytics at the click of the mouse. Simply tag the variables of interest and we do the rest. It's a complete turnkey RPA analytics solution that requires no integration – everything is built-in (native) and ready right out of the box.
Real-Time Operational Insights
With actionable intelligence, delivered by self-measuring bots, operations managers and practitioners can constantly monitor the efficiency and effectiveness of their digital workforce and easily quantify processes' operational performance on demand.
Seamless
Integration
Out-of-the box customizable analytics are designed for meet the analytics needs of most enterprises. With seamless integration into leading BI solutions Bot Insight offers unprecedented flexibility in measuring your digital workforce performance.
RPA Analytics That Tell The Whole Story - Your Software Robots Aren't Just Working Tirelessly To Get Things Done, They Have A Story To Tell
Bot Insight is the only analytics platform to deliver both operational and business intelligence, in the moment. Big Data goes with the territory. Your digital workforce is bringing back complete information on not only what it does but also what it encounters along the way. Everything is recorded and visible to the enterprise, anytime. But what does it all mean? The most advanced RPA analytics reveal what's meaningful and predict what's next.
Real-Time RPA Analytics in Action
In account reconciliations, imagine being able to show the total dollar amount your digital workforce has processed within a configurable time frame. How powerful would it be if you could instantly alert your CFO to the total daily, weekly, monthly, and quarterly cost savings delivered by your digital team members in an end-to-end order-to-cash process? Think about being able to instantaneously filter through thousands of failed healthcare claims based on the variable of your choice.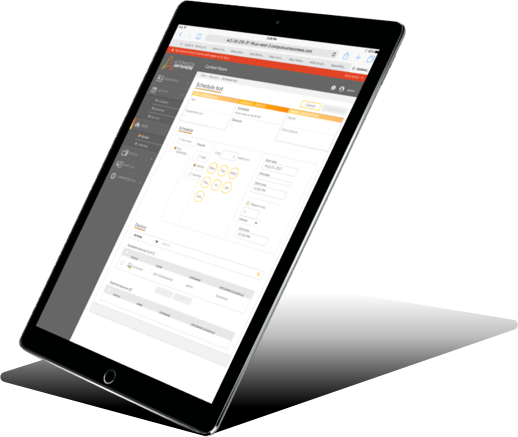 See The Difference. Let's Begin.
Take a tour of the most advanced RPA platform