- Introductory Live Online Webinar -
Advanced Predictive Analytics
For BFSI
Why is Predictive Analytics Important in BFSI Industries?
Analytics has become an important part of every core function around us. Banks and Financial Institutions are also understanding the immense value that data-driven insights bring in. With much of the data revolving around customer behaviour, Analytics gives us key insights into understanding our target audience better.
As a result, Banks and Insurance Companies can improve their product offering, enhance customer loyalty, dish out relevant up-sell and cross-sell offerings, reinvent customer retention schemes, screen applications, simplify documentation, put a check on fraud detection and so much more.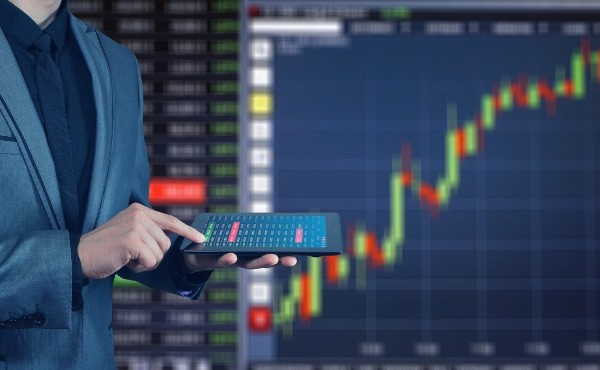 Live Online Webinar
-Limited Seats-