- LIVE ONLINE WEBINAR USING ZOOM -
Business Benefits of
PREDICTIVE ANALYTICS
Reduce Uncertainty, Reduce Costs, Better Manage Risks & Opportunities
What is Predictive Analytics?
Predictive Analytics is a method of applying Statistical Techniques combined with Big Data & Data Science Techniques to Predict and Improve Decision Making in Organisations.
Gain a Competitive Edge, Examine Critical Current Conditions and Predict the Future of Business Outcomes.
There is a lot of Business Benefits of Predictive Analytics.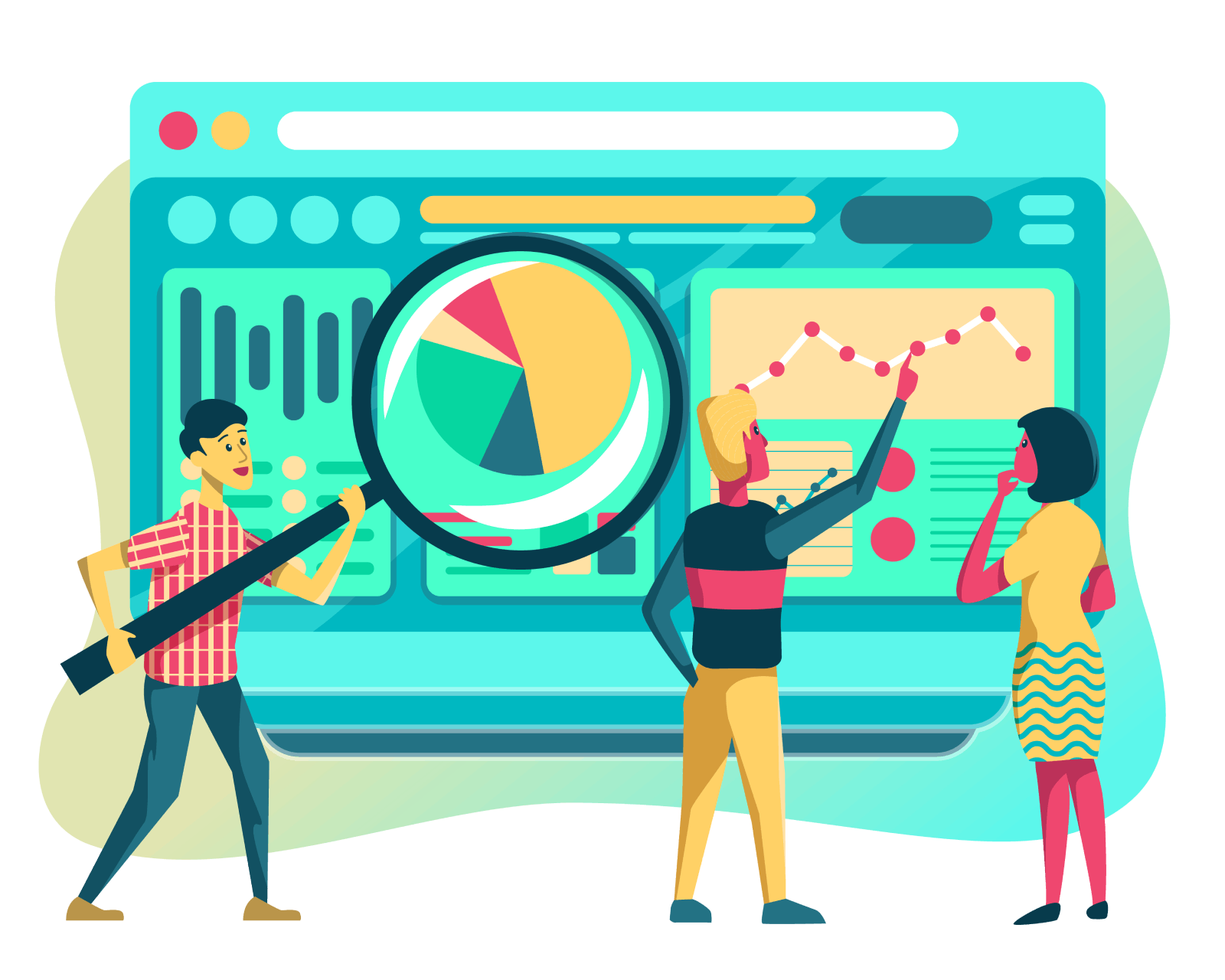 Live Online Webinar using Zoom
-Limited Seats-
Webinar Login details will be mailed to you.
Rights of Confirmation Reserved.