Top Myths in Application of Business Analytics
Smartly Analyse Your Business Data
Live Online Webinar using Zoom
Business Analytics, we all know its importance in today's data-driven world. Business Analytics help us to extract valuable information from data. With the proper implementation of Business Analytics Framework, Organisations could gain many benefits such as better ROI, improve operational efficiency, enhance customer experience, better decision support system and so forth.
There are numerous Myths which are prevalent in Business Analytics Applications which Organisations are not aware of it.
How to overcome those Myths? Which is the Smarter Way to Follow Data-Driven Approach?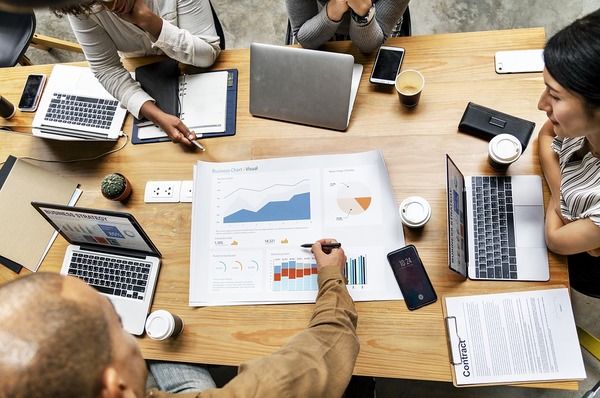 Live Online Webinar using Zoom
Webinar Login details will be mailed to you.
Rights of Confirmation Reserved.