ENTERPRISE DECISION DYNAMICS
Online Live Workshop for Business Leaders & Managers
DECISION MAKING is far more Complex than Considered to be
& Deserves much more Attention, than it usually Gets.
Especially for Business Leaders & Managers, DECISION MAKING is Ubiquitous & often Stressful,
given the dynamic challenges of dealing with RISKS, OPPORTUNITIES & UNCERTAINTIES.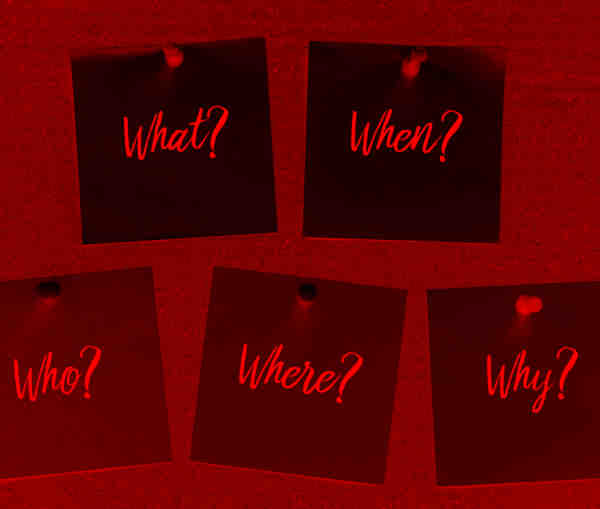 In this highly engaging workshop you will DISCOVER,
A Strong-hold on DECISION DYNAMICS, is essential to make your
Decision Making Process, robust & less susceptible to Subjectivity & Costly Errors.
Lot More ECONOMIC VALUE could be created, if
we could MITIGATE POOR DECISIONS across the Enterprise.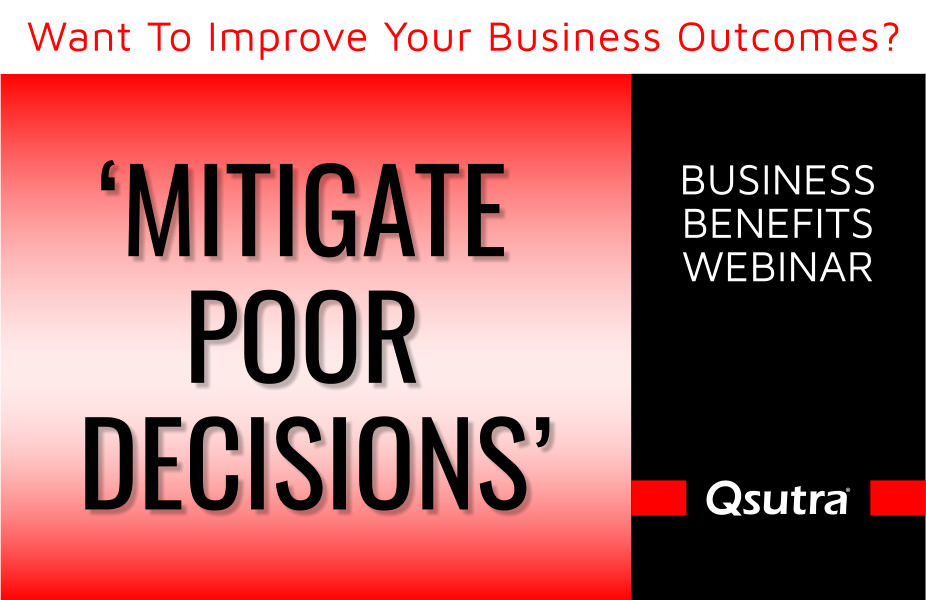 EXCLUSIVE INTRODUCTORY WEBINAR*
For Organisations & Industry Associations
For those who's Decisions have an Impact on
the Efficiency, Profits & Growth of Your Business?

Enterprise
Decision Dynamics
Serves Best for
those committed to
Sharpening Their Axe.
Destiny Of Enterprises is shaped by the
QUALITY OF LEADERSHIP & MANAGERIAL DECISIONS
ENTERPRISE DECISION DYNAMICS
Ready To Amplify Your Impact ?
Participation Fee & other details will be mailed to you.
Rights of Confirmation Reserved.
Private batch of Enterprise Decision Dynamics, can also be conducted for a Group of 25+