Essential Statistics For Business Analytics
One Week Training & Certification Program
Expert Instructor-led Live Online Training Program
To Introduce & Develop the Foundation in Statistical Thinking and Data Driven Approach towards Problem Solving & Decision Making.
Program Scope / Topic to be covered:
Will cover the Foundation level Concepts of topics listed below, with their application in commonly occurring challenges across Industries.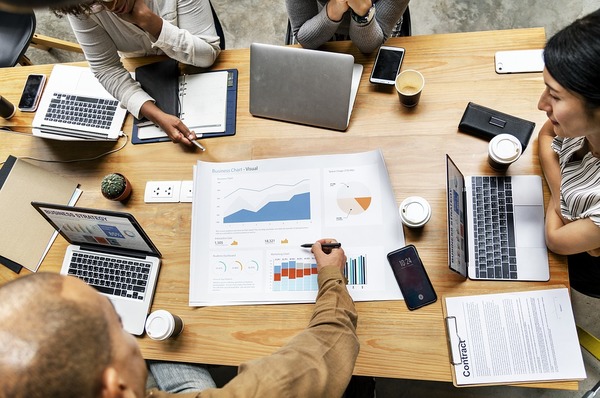 Who should attend Essential Statistics For Business Analytics?
Key Process Owners & their core team members from all functions & departments.
Be it General Management, Finance, Sales, Marketing, Procurement, Supply chain, Human Resource, R&D, Production, Maintenance, Quality, Customer Care etc.
Attending along with participants from mixed verticals & functions, has rich take-aways and is one of the Highlights of this Program.
* IMP Note: Experienced practitioners of Business Analytics, who wish to attend for a Refresher on fundamentals, and get Certified, are also welcome to join, with full awareness of the Program objective & Scope.
Attend Our Live
Online Training
Active Participation in Class Activities
Submit Post-Class Assignment
Upcoming Public Training Schedule
* IMP Note: For Groups of 20+, we can schedule an exclusive program, on mutually convenient date & time. Contact us to know the details.
Additional Information: Essential Statistics For Business Analytics
Want to attend Essential Statistics For Business Analytics Training Program?
Seats are limited & Reserved on first come first serve basis. Rights of Confirmations reserved.