Masterclass in Statistical Thinking
For Decision Makers
2 Weeks Live Online Certification, Public Program
For SMART Managerial Decisions & Problem Solving
Build a Strong Practice in the Application of Statistical Thinking and Develop a Robust Data Driven Approach to deal with day-2-day Business & Professional Scenarios
Masterclass in Statistical Thinking Covers the Concepts & Principles of Statistics Thinking, that are critical to Effective Decision Making and Judgements, specially in the face of Risks & Opportunities.
These concepts power Business Analytics & Data Science, which are becoming pivotal for an organisations sustenance, in the increasingly challenging environment we exist in.
Managers and Process Owners must equip themselves with these skill to continue adding value to their organisations.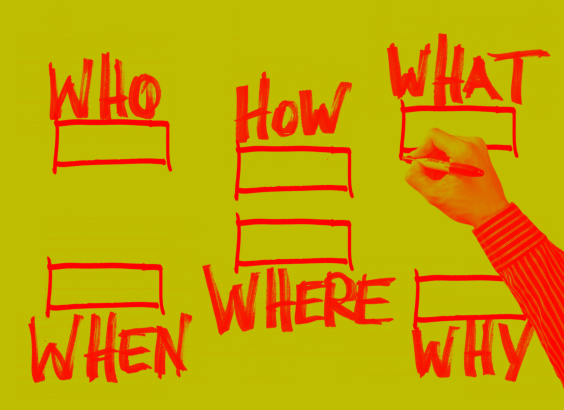 Who should attend Masterclass in Statistical Thinking?
Attend Our Live
Online Training
Active Participation in Class Activities
Submit Post-Class Assignment
Upcoming Public Training Schedule
* IMP Note: For Groups of 15+, we can schedule an exclusive program, on mutually convenient date & time. Contact us to know the details.
Client's Speak: Watch the video
Additional Information: Masterclass in Statistical Thinking
Want to attend Masterclass in Statistical Thinking?
Seats are limited & Reserved on first come first serve basis. Rights of Confirmations reserved.