- Business Benefit Series -
DIGITAL TRANSFORMATION PARADIGMS
3 Hours Live Online Paid Webinar
DOING MORE WITH LESS.
Isn't it most important, for every SME's Success and Sustenance?
Join our Half day Live Interactive Webinar to learn how DIGITAL TRANSFORMATION can help & the possible ways to embark on this journey for your Business.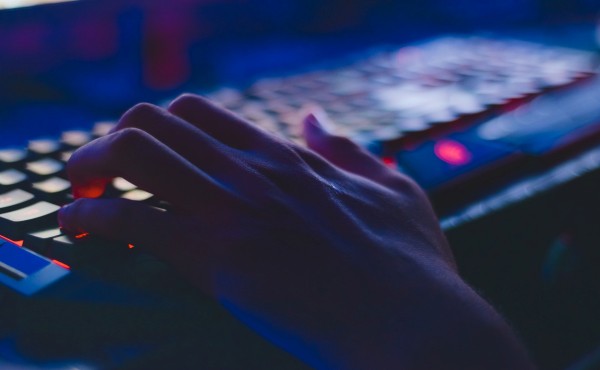 Program Investment & Deliverables
* IMP Note: For Organising a Private Session for a Group of 30+, on mutually convenient date & time. Contact us to know the details.
3 Hours Live Online Paid Webinar
ENROL NOW!! LIMITED SEATS!!
Webinar Login details will be mailed to you.
Rights of Confirmation Reserved.