Predictive Analytics Masterclass
3 Weeks Global Certification Program
Expert Instructor-Led, Live Online Training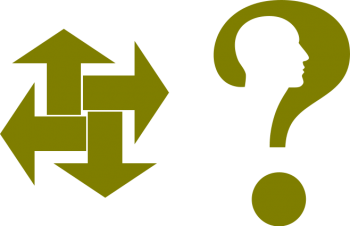 Future-Proof Professional Skill - For Anybody,
Doing Anything with Analytics, in Manufacturing or Service Domain.
Learn to See Patterns & Deep Insights & Make Meaning for Smart Decision Making.
With or Without Programming Knowledge. Contribute More for your Organisations Success.
In this 3 Weeks Intensive Predictive Analytics Masterclass Training Program, attendees will learn in-depth concepts of Advanced Statistical & Machine Learning Concepts required for Prediction and Forecasting.
Predictive Analytics Masterclass Covers the Advanced Level Concepts & Tools for Prediction and Forecasting.
Predictive Analytics Training Course covers one of the popular Predictive Analytics Tools, CART, used for Prediction and Forecasting. (CART – Classification and Regression Trees).
Participants Must have working knowledge of – Data Types, Descriptive Statistics (Central Tendencies, Dispersion), Inferential Statistics (t – test, ANOVA). And Participants must have sufficient knowledge of their respective work processes, to be able to relate with the concepts being covered & participate successfully in the Assessments & Activities.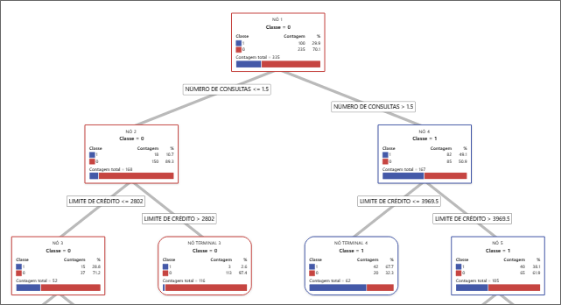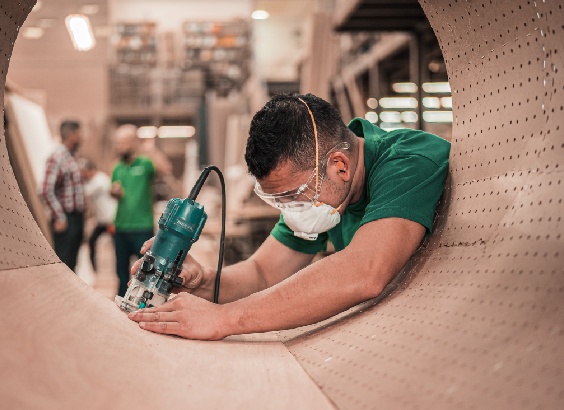 Who should attend Predictive Analytics Masterclass?
Business Analysts, Research Analysts, Marketing Analysts, Data Scientists,
Data Analysts, Quality Analysts, Business Process Owners, in Manufacturing and Service Industries.
Attend Our Live
Online Training
Active Participation in Class Activities
Submit Post-Class Assignment
Upcoming Public Training Schedule
* IMP Note: For Groups of 15+, we can schedule an exclusive program, on mutually convenient date & time. Contact us to know the details.
Client's Speak: Watch the video
Additional Information: Predictive Analytics Masterclass Training Course
Want to attend Predictive Analytics Masterclass?
Seats are limited & Reserved on first come first serve basis. Rights of Confirmations reserved.