SPC Masterclass
For Manufacturing Excellence
1 Week Exclusive Live Online Advanced Level Certification Program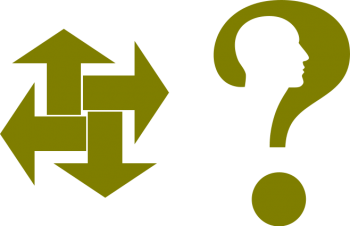 In this 1 Week Exclusive Live Online Advanced Level Certification Training Program, Participants will learn in-depth application of Statistical Process Control concepts & techniques to achieve Manufacturing Process Excellence
Will cover the Concepts of Statistical methods to
Participants Must have working knowledge of – Data Types, Descriptive Statistics (Central Tendencies, Dispersion), Inferential Statistics (t – test, ANOVA). And Participants must have sufficient knowledge of their respective work processes, to be able to relate with the concepts being covered & participate successfully in the Assessments & Activities.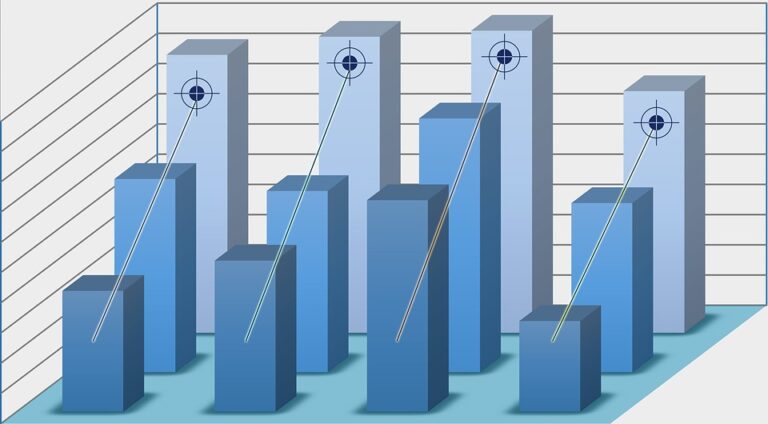 Who should attend SPC Masterclass For Manufacturing Excellence?
Key Process Owners & their core team members from following departments of any Manufacturing industry
Attend Our Live
Online Training
Active Participation in Class Activities
Submit Post-Class Assignment
Upcoming Training Schedule
IMP Note: For Group of 10+ Participants, we schedule an exclusive program, on mutually convenient date & time.
Contact us to know the details.
Client's Speak: Watch the video
Additional Information: SPC Masterclass For Manufacturing Excellence
Want to attend SPC Masterclass?
Seats are limited & Reserved on first come first serve basis. Rights of Confirmations reserved.