Advanced Analytics is being widely used in the field of health. Studying genetic factors, environmental influences, and physiological data allows practitioners to prevent, diagnose, and treat diseases more effectively to improve welfare.
Artelnics – Qsutra uses artificial intelligence to analyse clinical data to take up new models of care and new technologies promoting health and well-being.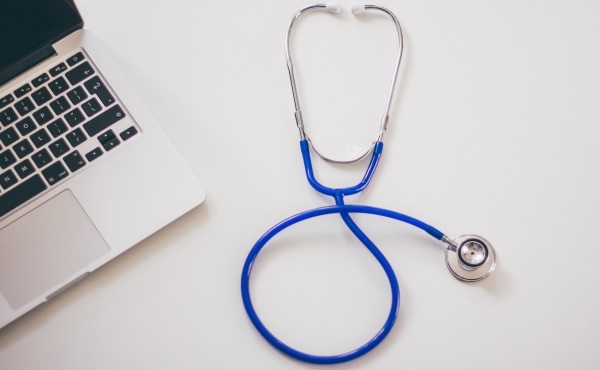 Analyse Generic Factors, Environmental Data & Physiological Analysis.
Medical Science is moving fast through the application of advanced analytics technologies. But many challenges still need to be faced, such as determining the causes of complex diseases. Artelnics – Qsutra can help you find new ways to prevent diseases and develop better diagnostics and more effective therapies. To do that, we use artificial intelligence to analyse clinical data.
Disease Prevention, Early Treatment & Survival Rate.
Prognosis is the hypothesis regarding the development of a disease. Advances in medical technology will allow us to anticipate the patient's symptoms, estimate the chances of recovery, and know what the recovery period is. Advanced analysis of patients' data allows doctors to perform more accurate forecasts of diseases. These forecasts could keep older people active and independent longer and help health and care systems remain sustainable.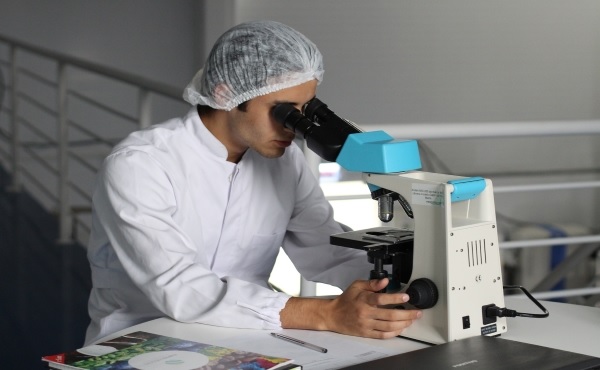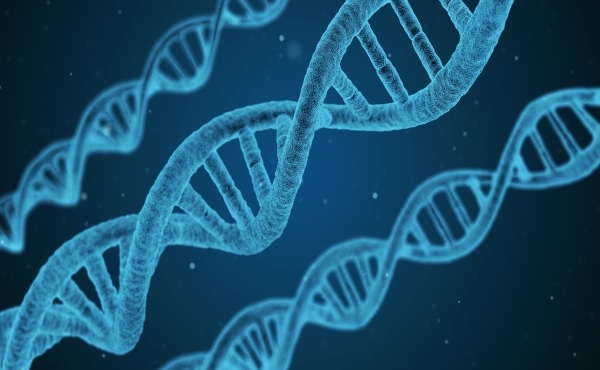 Disease Diagnosis, Drug Design & Gene Discovery.
A microarray is typically a glass slide on to which DNA molecules are fixed in an orderly manner at specific locations called spots (or features). Microarray analysis represents a wonderful opportunity for clinical research. Significant results here include identifying gene sets associated with a specific disease or predicting treatment responses.
Better Results, New Medicines & Fewer Costs.
Protein design has proven to be very useful for discovering new molecules that fold to a target structure. Computer simulations can design proteins from scratch or by making calculated variations on a known item. Advanced analytics is being widely used to design very complex QSAR and QSPR models with improved accuracy.