Custom Built - Modular - Scalable
For Progressive Organisations, who constantly strive to deliver enhanced value to customers, through High Quality Products and Services.

PreciseQMS (Quality Management System) Solutions Platform, is an efficient system for managing the whole Lifecycle of Continuous Improvement programs – BETTER, in multiple ways.

Right from Trusted Data Collection to Intuitive Workflows and Insightful Dashboards, PreciseQMS ensures that you meet Customers & Regulatory expectations, of Data Integrity, Predictability and Compliance.

ACCELERATE YOUR RESULTS.


Be it Six Sigma, LEAN, TQM, PDCA, SPC or any other methodology that you have adopted, PreciseQMS Solutions Platform helps deploy complex frameworks, in a manner that you reach your goals – FASTER.
Precise QMS - A Robust Solutions Platform
For World-Class-Quality
Automated Data Collection & Integration
Precise QMS supports manual, automated or semi-automated data entry through any scales, live measurements from any callipers, etc. It also has the flexibility to integrate with any Digital Data Source.
Process Monitoring and Control
Precise QMS supports a real-time proactive monitoring system for immediate identification of process problems. Easier to make real-time decisions instantly with Online Charts & Dashboards.
Product Development
Precise QMS support all stages of the Product Development Cycle starting from idea generation, idea screening to final product development. Also, pre-results can be easily asses after product development as well.
Project Monitoring & Control
With Precise QMS, organisations can able to Monitor & Collaborate any CI Projects (Lean, Six Sigma, TQM, etc) across the Organisations with a Robust Project Governance System. Automated notifications & backup features are also available.
Workflows & Dashboards
Visualise all your analysis results in an online dashboard, automatically updated in real-time. Also, able to generate custom reports, share with Team Members & Stakeholders and derive actionable insights.
Intelligent Visualisation & Analytics
Precise QMS can combine the Power of AI technologies such as Computer Vision, Natural Language Processing & Machine Learning to transforms big data into Visual Outputs in which relations, patterns or trends of interest can be determined.
Information Flow & Digital Assets Management
Confidently & Efficiently manage End-to-End flow of Information & Documents related to Quality Systems. Smartly Capture, Access & be in total control over DIGITAL ASSETS across all functions & stakeholders.
Automate QMS Cycle
Wholy or partially, we help in Automating your repetitive & critical QMS tasks that take away precious time of your team members. By deploying Automation Frameworks, organisations can speed up their DIGITAL TRANSFORMATION JOURNEY, and make optimum use for their people.
Why an Organisation needs Precise QMS?
Foremost, To Reach your Quality Goals – FASTER @ Lower Costs.

To have higher control over Critical  Parameters, to Prioritise & Focus on specific areas for Quality Improvement Cycle.
Precise QMS offers SMART Quality Management Solution Frameworks which are Flexible, Modular and Scalable. We also deploy Custom-Built Frameworks at Department & User Level. Our SMART QMS (Quality management System) Solutions Platform helps Organisations to implement all the main components of Quality Management viz. Quality Planning, Quality Assurance, Quality Control and Quality Improvement. With Precise QMS Organisations can take advantage of SMART QMS (Quality management System) Solutions and make Smarter & Timely Decisions for your process. Also reduce scrap comply with regulations and standards, improve product & service quality, decrease costs and risk, and meet customer requirements.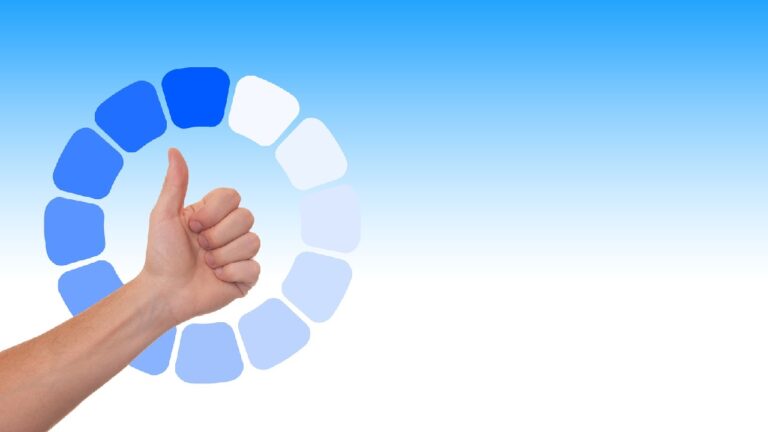 Presice QMS (Quality management System) can help an Organisation in many areas
Want To Explore Further ?
Learn more about Precise QMS (Quality management System) solutions platform and understand how your organisation too can be benefit from implementing it.
Experience It, To Believe It's Power.
Learn about our Zero Risk Program.