Statistical Process Control
SPC or Statistical Process Control helps to identify the processes when there is a presence of special causes of variation. Due to this variation, it leads to a significant increase in defects or process out of control limits. Qsutra SPC (Statistical Process Control) helps Organisations to make data-driven decisions to improve processes in real-time before any defects occur.
Qsutra SPC offers Modern SPC Solutions which are flexible, scalable and easily adaptable to your existing infrastructure to improve overall Process Efficiency and create better ROI. Our Modern Statistical Process Control solution helps Organisations to reduce scrap comply with regulations and standards, improve product quality, decrease costs and risk, and meet customer requirements.
Flexible, Custom-Built Modules & Easily Adaptable
Flexible Data Collection & Integration
Qsutra SPC supports manual, automated or semi-automated data entry through any scales, callipers, etc. It also enables access from various database sources. It provides easy access to the stored data for further Analysis and Reporting.
Real-Time Monitoring and Analysis
Qsutra SPC supports real-time monitoring for immediate identification of process problems. It will be easier to make real-time decisions instantly on the process floor. SPC Charts & dashboards are automatically updated in real-time.
Real-Time Online Dashboard
Visualise all your process analysis & track the key performance metrics in a real-time online dashboard. Identify areas for improvement, reduce variability and scrap, instantly react to process changes and many more.
Automate Real-Time SPC Analysis
Automate your SPC Analysis in your process. Speed up your analytical process and analyse the process data in a few seconds or minutes. Implement our Automation Modules to strengthen your Process Operations & Reporting.
Why an Organisation needs Qsutra SPC - Statistical Process Control?
To Achieve Excellence, Assess Critical Current Conditions, Prioritise & Focus on specific areas for Continuous Improvement.
With Qsutra SPC, Organisations can take advantage of Modern SPC Analysis and make Smarter & Timely Decisions for your process. With proper implementation, Organisations can gain a lot of Business Benefits of Statistical Process Control Viz. Better ROI, Quality & Consistency, Process Optimisation, Better Decision Making, Manage Risks & Opportunities.
Improve your Manufacturing Process with our Real-Time SPC Analysis. As we are driving towards Industry 4.0, Modern SPC Analysis is crucial for Organisations to implement.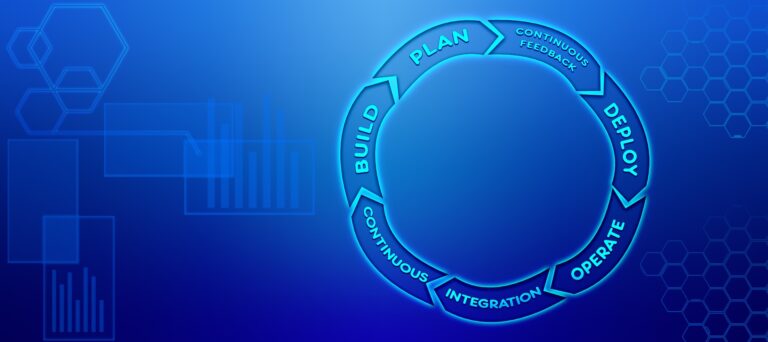 Qsutra SPC can help an Organisation in many areas
Qsutra SPC Salient Features
Improve Process & Product Quality, Reduce Variations and Optimise Processes.
Live Webinars
Attend our Webinar to Learn More
Should one or more of the features of our Qsutra SPC solution interests you, we encourage you to join us for a complimentary webinar and discover further.
Our expertise lies in delivering the Qsutra SPC Framework solutions using the latest technology and approaches. Our Qsutra SPC Solutions include all of the required features for the deployment of robust real-time SPC Modules. Based on your process requirement, we can also develop the SPC Framework for your organisation.
We help the organisation to achieve its maximum potential by utilisation the power of Modern SPC Solutions. Deploy our Modern SPC Frameworks & Improve your Manufacturing Process in every possible way. And their successful implementation is always our priority.
Get Started Now
To know more about Qsutra SPC and to understand how your Organisation can be transformed with our Solutions.