Qsutra® is the Authorised Partner for Alteryx, Inc., & Alteryx Solutions Provider in India. Qsutra® offers the following –
As a leader in Analytic Process Automation (APA), Alteryx unifies Analytics, Data Science and Business Process Automation in one, end-to-end platform to accelerate Digital Transformation. Organisations of all sizes, all over the world, rely on the Alteryx Analytic Process Automation Platform™ to deliver high-impact business outcomes and the rapid upskilling of their modern workforce. Modern business is digital business, and digital business means analyzing a growing flood of data. Alteryx helps customers achieve outcomes from their data to create business-changing breakthroughs every day. From designing reliable forecasts in an unpredictable economy to developing fair and equitable compensation packages for employees, the daily business and societal challenges we face demand data-driven answers.
Alteryx - Qsutra Solutions
Explore ready-to-use solutions by Analytics Need, Department and Industry

Advanced Analytics
Raise your Analytics bar with Predictive Analytics, Data Mining, and Prescriptive Analytics, and do it all at scale.

BI & Visualisation
See your data visualized within your workflow and output your data at speed to your preferred Visualisation Tool.

Data Discovery & Management
Create a foundation of truth and relevancy to support better, faster decisions in a governed environment.
Location Intelligence
Enrich your datasets with Geospatial and demographic data from leading industry sources.

Data Preparation
Master your data landscape. Connect, blend, and wrangle it. Profile it for sound analytics decisions. No code required.

Technology Integrations
You need it, we integrate with it. Our over 200 partners include Salesforce, Tableau, Microsoft, Oracle and much more — so you can connect with confidence.
One Unified Platform for Analytics, Data Science & Process Automation.
Alteryx APA. Buy Alteryx products in India. Alteryx Cost. Alteryx Designer, Alteryx Server, etc.
Alteryx Use-cases by Industry
Jumpstart your business case and drive impactful outcomes
Transportation & Logistics
Pharmaceuticals & Biotechnology
Leverage the Power of Geospatial Analytics with Alteryx
Interested to know "How an Organisation can leverage the Power of Geospatial Analytics to enhance their Business Transformation Journey?"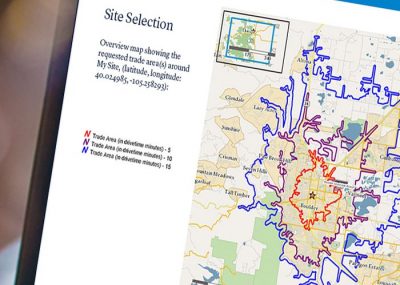 Alteryx Use-cases by Department
Experience the power and ease of Alteryx with Qsutra