Build The Most Powerful Models With C++
OpenNN is an Open-Source Neural Networks Library for Machine Learning.
Regression
Model outputs as the function of inputs.
Classification
Assign patterns to given categories.
Forecasting
Make predictions about the future.
Association
Discover relations between variables.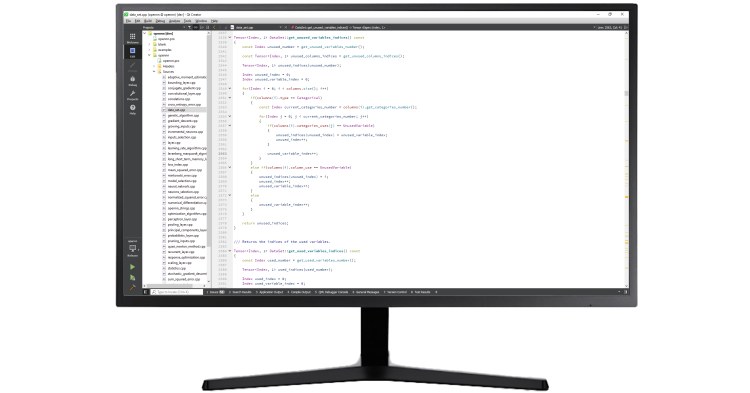 Consulting Services
OpenNN is being developed by Artelnics; a consulting company specialised in artificial intelligence and big data. OpenNN solves many real-world applications in energy, marketing, health and more. Our team carries out projects with enterprise customers to get the best results from their data.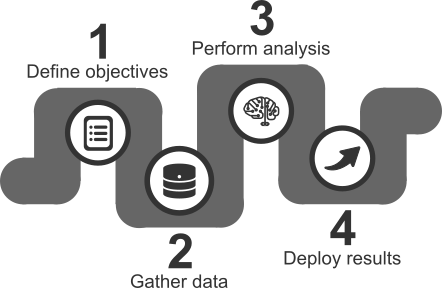 Neural Designer is a data science and machine learning platform that helps you build, train and deploy neural network models. It is developed from OpenNN and contains a user interface that simplifies data entry and interpretation of results.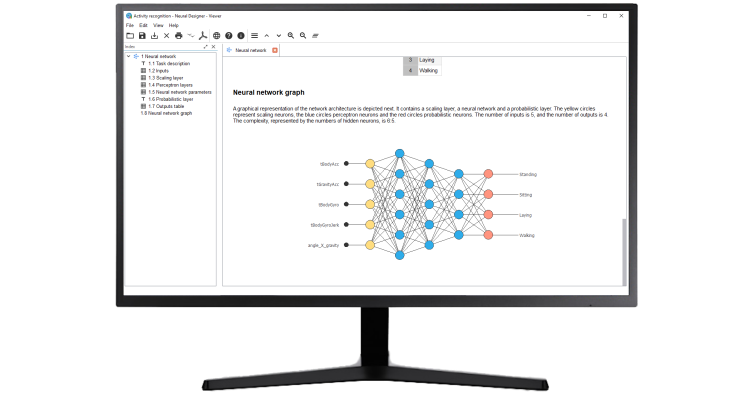 Leverage the Power of Open Source Technology
You may download OpenNN from two sources - GitHub & SourceForge