Manufacturing process plays an important role in organisational growth and development. It begins with the designing of the product, materials requirement, specification and to the final output. It covers a wide range of areas like Aviation, Automobiles, Pharmaceutical, Electronics, Food & Beverages, Chemical, Glass and so on.
Every organisation wants to improve customer satisfaction, keep manufacturing costs to a minimum, reduce defects, improve quality and make the fullest of it. The manufacturer has to be vigil all the time related to these factors and if not – the consequences may prove serious for Organisational Excellence. How can we achieve it? Although with the evolution of technology, "How products are being manufactured has changed over the years?"
How to achieve Manufacturing Excellence?
Manufacturing Excellence – the process of achieving intended target value, reduce defects in a process, increase productivity, provide quality output and delivery. It is a long-term commitment and has to be consistent over time. Everyone of an organisation, starting from ground level to a higher level, has to contribute their knowledge & experience to achieve manufacturing excellence.
There are various ways to achieve it. But the popular and efficient one is by using the power of data – "Business Analytics".
Some of the commonly used Business Analytics Techniques are Descriptive Analytics, Diagnostic Analytics, Predictive Analytics and Prescriptive Analytics. To apply Analytics, we should have a basic knowledge about applied statistics, and its applications at all levels of the organisation. Say, process designers should know about tolerance differences for robust design and should be well aware of the optimisation of a process.
Some of the popular statistical analytics tools which have a wide range of success in Analytics concepts are Measurement System Analysis, Statistical Process Control, Design of Experiment, etc. to name a few.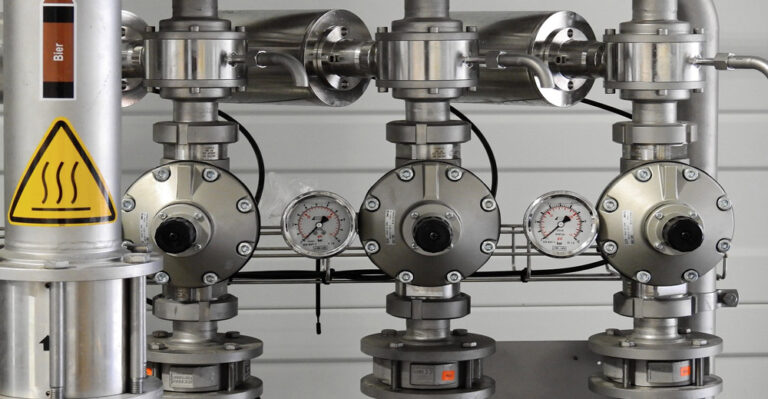 Business Benefits of Manufacturing Excellence
We can help your organisation to overcome any Analytics Challenges and thus achieve "Manufacturing Excellence". We develop Business Analytics Frameworks to solve your process challenges, reduce variation in a process, robust and optimise the process, meet industry standards, and guide your organisation in every possible way. And their successful implementation is always our priority.
Qsutra® is the Authorised Partner for Automation Anywhere Inc., we also provide various solutions and services related to Digital Process Automation. You may visit our page "Automation Anywhere" to know more about Automation solutions and services.
Get Started with
Manufacturing Excellence
To understand how your Organisation can be transformed with Manufacturing Excellence