Measurement System Analysis (MSA)
We are living in a data-driven society, where data are produced and required for analysis in every scenario. It can be either in manufacturing or service industries. Some of the examples are automobiles, pharmaceuticals, garment, healthcare, airlines, banks, consulting firms, etc. MSA helps us to find variation due to measurement system itself and guide us to improve the system for measurement.
Suppose in a shaft manufacturing company, operators use callipers to measure the diameter of the shaft. This measurement data is being used to see the process overall view and further to check whether the process is good or bad. Now in this circumstance, "Are we 100 % sure that the collected data is measured correctly or not?" "If there is a variation in the measurement system then what is the consequences?" We might make an incorrect decision which will hamper our system processes and results in a huge loss in every aspect. A measurement system analysis is a critical component for any quality improvement process. So it is always the first priority to evaluate measurement system before using control charts, capability analysis, or other analyses, to prove that the measurement system of the process is accurate and precise. And hence we can clarify that the data are reliable for making a decision.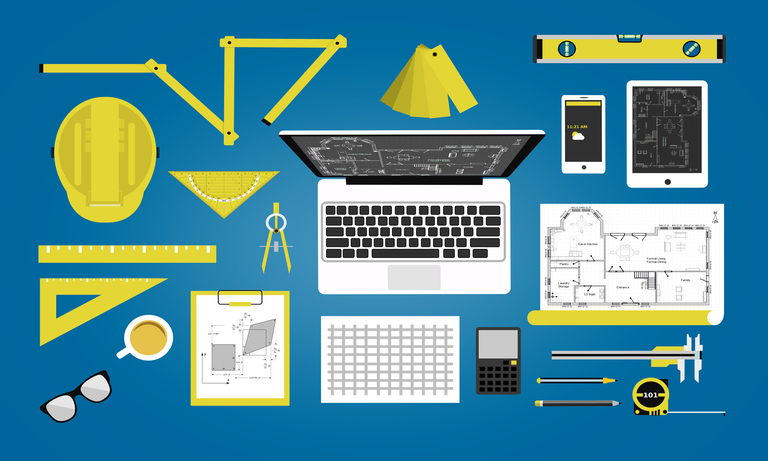 What is Measurement System Analysis?
Measurement system analysis is a method to determine whether the measurement system is acceptable or not. It helps us to detect the amount of variation exists within a measurement system. Use measurement system analyses to determine the amount of total variation that is from the measurement system and to analyses to evaluate the consistency and accuracy of operators.
Run Measurement System Analysis (MSA) in Minitab