Statistical Process Control (SPC)
In our daily life, we utilize a variety of products and services from different outlets. We use products such as mobile, electrical bulbs, clothes, etc. and use different types of services such as health care, transportation, consulting, etc. All these services and products should attain certain specifications when we use it, whether it can be good or bad. We are on the tough competitive world and so the main aim of the manufacturer or provider is to achieve quality assurance where it can meet the customer expectations.
In such situations, we require a tool or technique through which we can control the process. This technique is known as statistical process control. For understanding SPC, first of all, we should understand the concept of process in quality control. A process is a series of operations or actions that transforms input to output.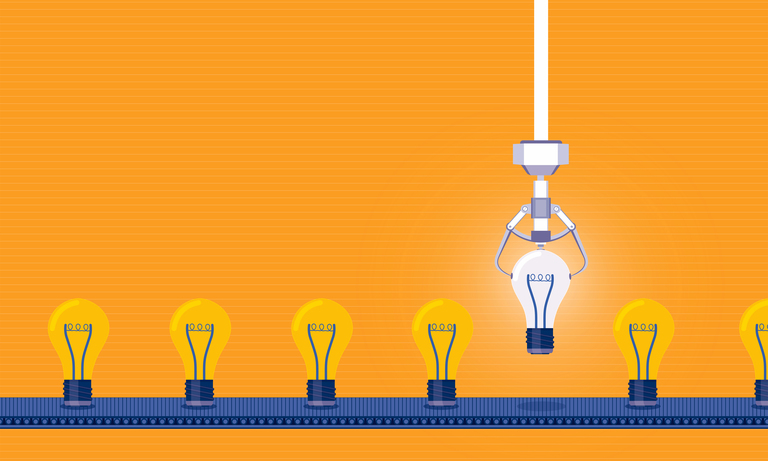 What is Statistical Process Control?
SPC is a method which is used for understanding and monitoring the process by collecting data on quality characteristics periodically from the process, analyzing them and taking suitable actions whenever there is a difference between actual quality and the specifications or standard. It is a decision-making tool and widely used in almost all manufacturing processes for achieving process stability to continuous improvements in product quality.
Create SPC Chart and Run Process Capability Analysis in Minitab