Service Industry has been an integral part of our life. They provide services which are essential to us, like Healthcare, Airlines, Finance, Hospitality, Retail, Insurance, E-commerce and so on. Every year it's digits keep on increasing and in fact Service Industry hires more people than Manufacturing.
Today, every organisation wants to meet customer expectation and changing demands, as phases evolve by. Maintaining efficient growth and improving Service Quality are the major challenges in the service sector. One of the major factor to make a profit in the service sector is excellent Service Quality. And the customer does care about Excellent Service. Due to its ever-changing phases, achieving service excellence is the key to customer satisfaction, employee satisfaction and business prosperity. Most importantly, it is becoming a significant factor to determine the performer between any organisations.
How to achieve Service Excellence?
Service Excellence – the ability to meet the expectations of the customers i.e to deliver what is promised, resolve the queries and problems that arise. It is a long-term commitment and has to be consistent over time. Everyone of an organisation, starting from ground level to a higher level, has to contribute their knowledge & experience to achieve service excellence. 
There are various ways to achieve it. But the popular and efficient one is by using the power of data – "Business Analytics".
Some of the commonly used Business Analytics Techniques are Descriptive Analytics, Diagnostic Analytics, Predictive Analytics and Prescriptive Analytics. To apply Analytics, we should have a basic knowledge about applied statistics, and its applications at all levels of the organisation. Some of the popular statistical analytics tools which have a wide range of success in Analytics concepts are Measurement System Analysis, Statistical Process Control, Design of Experiment, etc. to name a few.
By implementing,
Healthcare – we can reduce waiting time and thus improve patient care, monitor clinical trials, etc.
Finance – we can improve customer service by reducing waiting time, %errors in profile, more data efficiency, etc.
Customer support – we can reduce call waiting time, monitor response calls, identify whether the call time is under a time limit or not, and so on.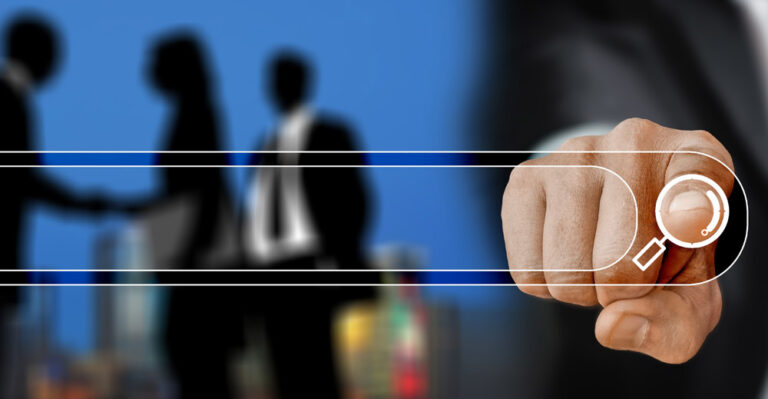 Business Benefits of Service Excellence
We can help your organisation to overcome any Analytics Challenges and thus achieve "Service Excellence". We develop Business Analytics Frameworks to solve your process challenges, reduce variation in a process, optimise the process, meet industry standards and guide your organisation in every possible way. And their successful implementation is always our priority. 
Qsutra® is the Authorised Partner for Automation Anywhere Inc., we also provide various solutions and services related to Digital Process Automation. You may visit our page "Automation Anywhere" to know more about Automation solutions and services.
Get Started with
Service Excellence
To understand how your Organisation can be transformed with Service Excellence