According to the National Health profile 2018 released by Central Bureau of Health Intelligence, it was reported that the current doctor-population ratio is 1:11,082 in India. The current statistics is drastically lower than the ratio of 1:1000 as recommended by WHO.
Now, coming to the blog – we will discuss data science and "How data science can improve present healthcare sector in India?"
Let us first have a brief overview of Data Science – When we look to a few years back where traditional health information system (HIS) was largely applied. Patient information was recorded on sheets and everything was manual.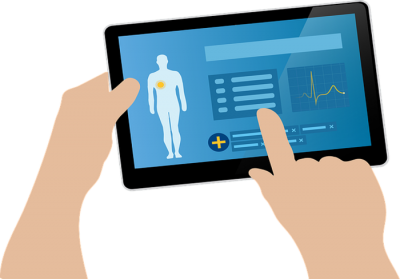 But now the scenario has changed, we moved to electronic medical records (EMR) and other advanced technology to improve the health care system. The term "Big Data" comes into play. We have probably heard about big data which is the latest buzz in the tech world. "What is big data?" Please try to think about it……
Let's make it simple for us to understand, a big data is a large set of electronic health data (for e.g. EMR) which are complex and difficult to manage by using the traditional system.
We will come to our main agenda, "Data Science" – To get better insights or to unlock the real value from big data, we use data science for it. Data Science is an area of applying various techniques (data mining, machine learning, artificial intelligence, predictive analytics, etc.) to gain better insights about the current healthcare processes and predict future scenarios.
I would like to mention a few important areas where data science applications are valuable. First of all, healthcare is a vast sector which comprises of hospitals, pharmaceuticals, health insurance, diagnostics, clinical trials, telemedicine, equipment & supplies, etc. Data Science can be applied to various areas.
Prevent health problems by monitoring it

Improve accuracy in reports

Monitor clinical trials

To deal with epidemics and disease outbreaks

Predict the future consequences of a disease

Improve the quality of healthcare
Please think about other areas where we can apply data science?
Since we have a lack of manpower, we can use Artificial Intelligence and Machine Learning based medical solutions for the treatment in cities and remote areas as well. It can provide real-time patient information and assist with doctors for proper diagnosis and thus save time. By using data science, there will be fewer human errors and it will be speedy and accurate.
Organisations like Columbia Asia, Apollo, Manipal, Fortis Healthcare, etc. have been doing commendable work in the field of data science applications at healthcare with joint collaborations with tech giants like Microsoft, IBM, Google and so forth.
NB – Many Healthcare service providers are using Minitab to improve their healthcare processes. Minitab is a Data Analytics Software, where we can Predict, Visualize, Analyze and Harness the power of our data. With Recent Release, Minitab now Available on both Desktop and the Cloud.
Python Integration in Minitab. We can run Python scripts easily in Minitab and extend our analytical capabilities by collaborating with the Data Analyst, Data Engineer, Machine Learning Engineer and the Data Science Generalist.
We provide a wide range of Analytics & AI Solutions like Business Analytics, Digital Process Automation, Enterprise Information Management, Enterprise Decisions Management and Business Consulting Services for Organisations to enhance their decision support systems.
Related Posts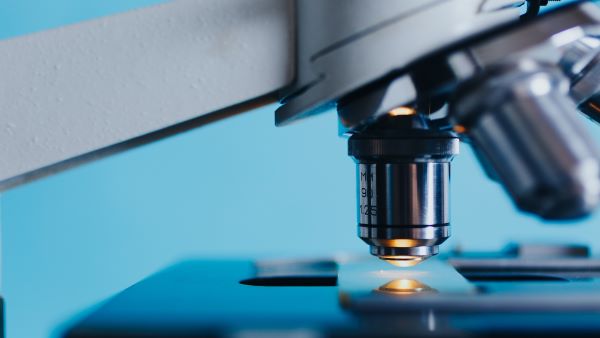 Have you ever come across the term "Biostatistics" before? Biostatistics is a branch…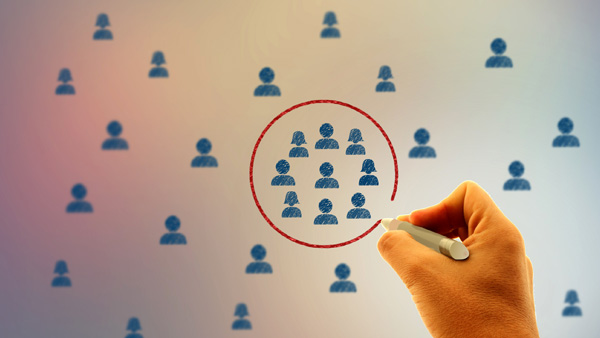 I guess this is an important question we should ask ourselves before doing any kind of analysis. We should…