Salford Predictive Modeler
Random Forests®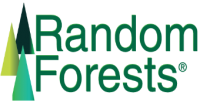 Breiman and Cutler's Random Forests®
The Random Forests® modeling engine is a collection of many CART® trees that are not influenced by each other when constructed. The sum of the predictions made from decision trees determines the overall prediction of the forest. Random Forests' strengths are spotting outliers and anomalies in data, displaying proximity clusters, predicting future outcomes, identifying important predictors, discovering data patterns, replacing missing values with imputations, and providing insightful graphics.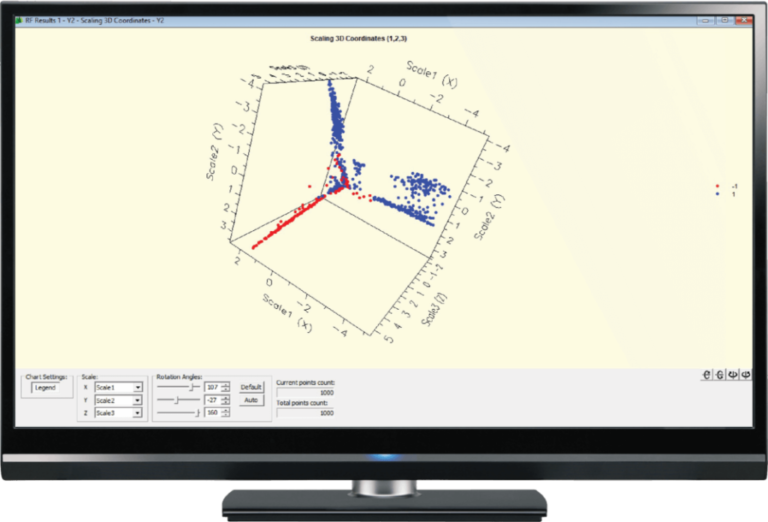 Salford Predictive Modeler® 8
Minitab's Integrated Suite of Machine Learning & Predictive Analytics Software
Qsutra® is the Sole Authorised Minitab Partner for Minitab LLC., Minitab Distributor and Minitab Reseller in India, Sri Lanka, Bangladesh & Nepal. Qsutra® provides Minitab's Training & Technical Support Services to its customers.
We provide services in Data Science areas like Machine Learning, Predictive Analytics, Data Mining and so forth. We also conduct various training programs – Statistical training and Minitab software training. Statistical training starts with basic level to advanced level. Some of the Statistical training certified courses are Predictive Analytics Masterclass, Essential Statistics For Business Analytics, SPC Masterclass, DOE Masterclass, etc. Now coming to Minitab software training, starts with basic to advanced level. Some of the Minitab software training certified courses are Minitab Essentials, Statistical Tools for Pharmaceuticals, Statistical Quality Analysis & Factorial Designs, etc. 
Our Minitab Customer Support team is the best place to reach out for any query you may have – Where to buy SPM® 8 Software in India, what is SPM® 8 Pricing model in India, clarity on SPM® 8 Licensing, interested in SPM® 8 Reselling etc. Buy SPM® in India. Buy Salford Predictive Modeler in India.
Write to us at [email protected]