In today's industrial scenarios, organisations are competing against each other by manufacturing or providing better products or services. There are various products or services like mobiles, automobiles, airlines, hospitals etc. are available and to choose the best one is solemnly depend on the customer's perspective. On this process, there would be an occurrence of wastes and variation in a process. Eventually, it leads to inefficiency in workflow and bad quality impacts. So the main aim of the producer is to produce defects free products and services.
By implementing Lean Six Sigma methodology, we can reduce wastes and minimise variation from a process. It creates a culture of continuous improvement. Thus it leads to an increase in productivity, reduces costs, highly enhances quality products or services and gains customer satisfaction. We found its applications in manufacturing sectors (automobile, steel, pharmaceutical, etc.) and various non – manufacturing sectors (healthcare, airlines, banks, etc.) for quality improvement processes. Now on this advanced age of science and information technology, it has started applying on big data analytics to artificial intelligence and much more to advance.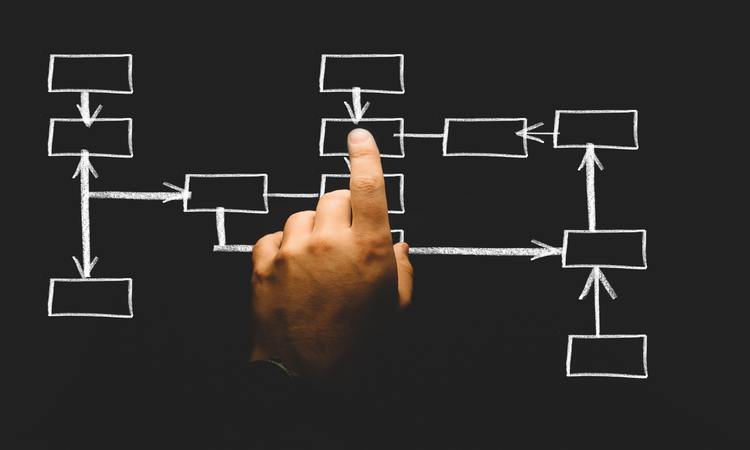 Lean Six Sigma is a powerful combination of Lean and Six sigma methodologies.
Lean is a methodology used for eliminating waste from a process. It is faster, more efficient and more economical. It removes an activity which doesn't add value to the process such as defects, overproduction, extra – processing, etc.
Six sigma is a methodology used for minimising variation from a process. Variation can be divided as common cause variation and special cause variation. It is faster, more efficient and more economical. It helps to improve products or services by discovering and reducing defects from the processes.
Thus integrating Lean and Six sigma to Lean Six sigma makes a powerful method for continuous improvement (any kind of processes). By implementing Lean Six Sigma, we can improve our process by removing waste and minimising variation in a process. It is all about delivering finest quality with reduced cost. Some of the common tools used in Lean Six Sigma are Value Stream Mapping, Kaizen, Kanban, Jidoka, Measurement system analysis, Statistical Process Control, Design of Experiments, etc. It can be implemented in both the manufacturing and service industries.
Eliminate waste and move one step towards Continuous Improvement with Minitab Engage