In our daily life, we utilize a variety of products and services from different outlets. We use products such as mobiles, electrical bulbs, clothes, etc. and use different types of services such as health care, transportation, consulting, etc. All these services and products should attain certain aspects in terms of customer's satisfaction, whether it can be good or bad. We are on the tough competitive world and so the main aim of the producer is to produce defects free products and services.
By implementing six sigma methodology, we can minimise or reduce variation in a process. It focuses on process variations and works to create a culture of continuous improvement with low defects. Thus it leads to an increase in productivity, reduces costs, highly enhances quality products or services and gains customer satisfaction. During the initial phase, it was applied only in manufacturing industries for quality improvement and so on. As time evolves by, it was started applying on service industries such as airlines, hospitals, insurance companies, etc. Now on this advanced age of science and information technology, it has started applying on big data analytics to artificial intelligence and much more to advance.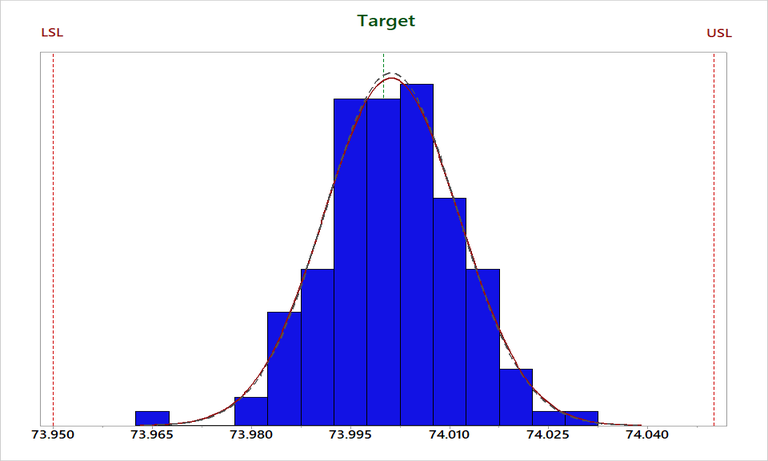 Six Sigma is a methodology used for detecting variation in a process and thus seeks continuous improvement. Variation can be divided as common cause variation and special cause variation. A six-sigma process is faster, more efficient, more economical and delivers quality satisfactorily. It helps to improve products or services by discovering and reducing defects from the processes. This approach can be implemented in both the manufacturing and service industries.
The major focus of six sigma is to prioritize the customer's specification and thus gain a customer's value. To achieve customer's value, it works to reduce defects from the processes i.e. manufacturing or services. It is all about delivering the finest quality with reduced cost. Some of the common tools used are Measurement system analysis, Statistical Process Control, Design of Experiments, etc.
Eliminate waste and reduce variation by using Tools available in Minitab Engage