Quality plays an important role either in manufacturing or service industries. Controlling and improving quality has become an important strategy in both industries. In this competitive world, quality has become one of the most important customer decision factors in the selection of various products and services. Thus for a profitable business, an organisation should impress customers by providing good quality products or services.
For example, we use products or services every now and then. Let say, it doesn't meet our expectation which means it is of bad quality. And 'if it satisfies our requirement then it is of good quality'. We should keep in mind that, regardless of the grade, the quality should be good. In any case, the quality cannot be compromised. Thus quality is a value for a performance or a service.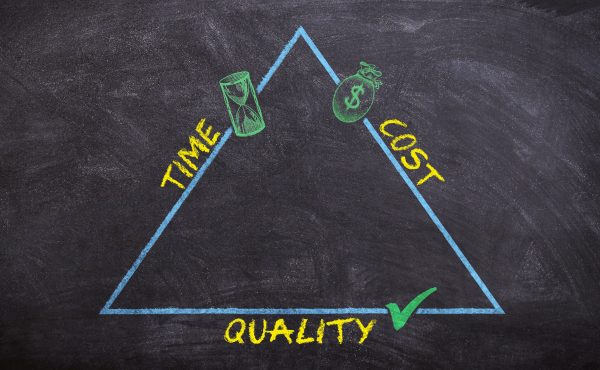 Quality Improvement Methodologies
Quality can be generally defined as a "fitness for intended use". It can be defined on a various ways w.r.t manufacturing, service processes and so forth. Let's discuss some of them.
Manufacturing – To manufacture products w.r.t quality of conformance. So it meets the expectations of a customer by manufacturing defects free products.
Service – To provide excellent services without any interventions and to meet customer expectations. Thus able to achieve higher customer satisfaction.
Whether in discrete, process manufacturing and service industry – achieving customer satisfaction is the highest level of quality. So apply techniques which can help to gain detailed insights into customer requirements and ability to provide services or products to meet or exceed their expectations. Hence it is important to understand the Voice of the Customer.
Drive the best ideas to innovate & achieve operational excellence with Minitab Engage