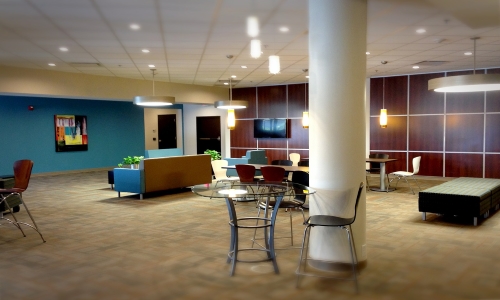 In this competitive world, Quality has become the pivotal factor which differentiates an organisation from its competitors. And most importantly one of the most important customer decision factors in the selection of various products and services. By providing good quality services, we can meet customer expectations, enhance organisational's image, increase profitability, reduce costs, meet industry standards and so on. Thus, focusing on quality helps keep an organisation strong in all areas.
Quality can be generally defined as a "fitness for intended use". As per the service perspective, to provide an excellent service without any interventions and to meet or exceed customer expectations. In other words, quality is a value for a performance or a service.
Service sector covers a wide range of areas like hospitality, healthcare, IT, Finance, marketing & sales, retail, e-commerce, media and so on. For an organisation to sustain in today's competitive world, it should deliver quality consistently. As we all know that service quality is a continuous improvement process and every one of an organisation, starting from ground level to a higher level, has to contribute their knowledge & experience to achieve the highest level of quality.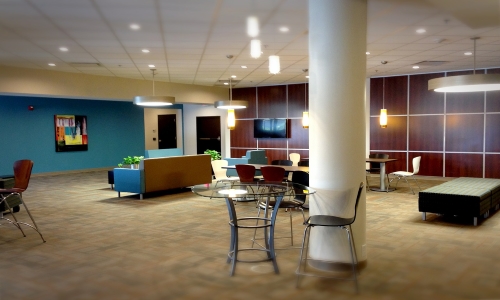 Minitab is a data analytics software which delivers statistical analysis, visualizations, predictive and improvement analytics to enable data-driven decision making. Regardless of statistical background and programming skills, organisations can use Minitab to analyse small and large datasets for quality improvement, process validation, product development and so forth.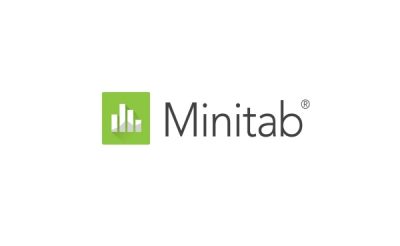 How can we improve our Service Quality by using Minitab?
Service Quality is crucial to the success of any service organisation. Customers will prefer those organisations which give their desired services with the highest level of service quality. Thus, service quality plays a vital role in adding value to the overall service experience.
Following are some of the statistical data analytics tools available in Minitab, which helps to improve Service Quality: –
Before doing analysis, we should know the sample size required to do the analysis. If we collect more samples than required, it will waste our resources and if we collect fewer samples than our results might lack accuracy. So, to collect optimum samples required, we apply the concept of "Power & Sample Size".
***** To Know more about the concept of "Power & Sample Size", You can read our blog titled "Is your Sample Size enough for doing the Analysis?" *****
Measurement System Analysis
During data collection, how much we are sure that the data we have collected is reliable enough for doing analysis! Why do we need reliable data? In order to make good decisions, we need reliable or quality data. Measurement system analysis (MSA) helps us to detect variation in a measurement system and are used to collect reliable data. For your kind note, it is a prerequisite for successfully implementing lean, six sigma and lean six sigma projects.
When we plot data in the form of graphs or diagrams, it gives an overall view of a process data in a simper visual form and easy to understand. Some of the popular graphical analysis tools available in Minitab 19 are bar chart, histogram, boxplot, Pareto chart, scatterplot, control chart, etc.
ANOVA or Analysis of Variance helps us to choose the best process methods, reliable suppliers, compare different groups and so on. It is used when we have more than two independent sample groups. It compares the significant differences between the means.
Suppose in the Healthcare Industry, we can use the ANOVA test to compare different medications and the effect on patients. We can compare which medication works better for treatment and hence we able to choose the best one.
Correlation & Regression Analysis
Correlation is used to analyse the relationship between the factors. In other words, it measures the degree of closeness between the variables. For Sales & Marketing, it might be useful to know the relation between sales and promotions, sales and customer income, etc. In service processes, we can use correlation analysis to find the factors which have more influence on customer requirement and so on.
After finding the relationship between the factors or variables, we can use regression analysis to predict future outcomes. Suppose we want to predict the Sales of a Company based on the past data, what can we do? We can use regression analysis to predict the outcomes.
We have discussed a few of the statistical data analytics tools available in Minitab. Applying these tools in a proper sequence, you can achieve the highest level of quality for your service processes.
Note – With Recent Release, Minitab now Available on both Desktop and the Cloud. Python Integration in Minitab. We can run Python scripts easily in Minitab and extend our analytical capabilities by collaborating with the Data Analyst, Data Engineer, Machine Learning Engineer and the Data Science Generalist.
Attend our training program to gain exposure to a broad range of statistical tools and assess it in your process for Improving Service Quality. Attend our Minitab Certified Training Program, starting from basic to advanced level. Some of the Minitab software training certified courses are Minitab Essentials, Statistical Tools for Pharmaceuticals, Statistical Quality Analysis & Factorial Designs, etc. Apart from Minitab training, we also conduct basic and advanced Statistical training. Some of the Statistical training certified courses are Predictive Analytics Masterclass, Essential Statistics For Business Analytics, SPC Masterclass, DOE Masterclass, etc.
We also provide wide-ranging solutions for Enterprise Quality Management to achieve Organisational Excellence.
Related Posts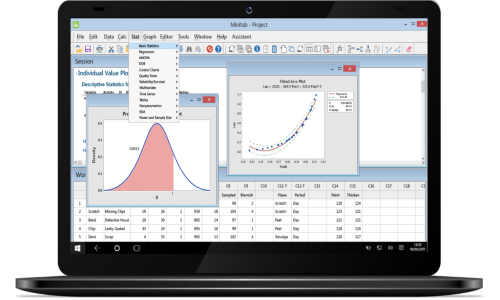 The term Quality generally defined as "fitness for intended use". It plays an important role in organisational excellence. Improving quality has…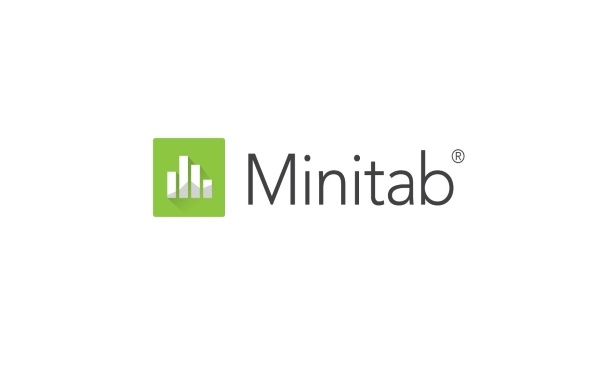 Since we are living in a data-driven society, where data analytics have taken centre stage in recent years. Data…